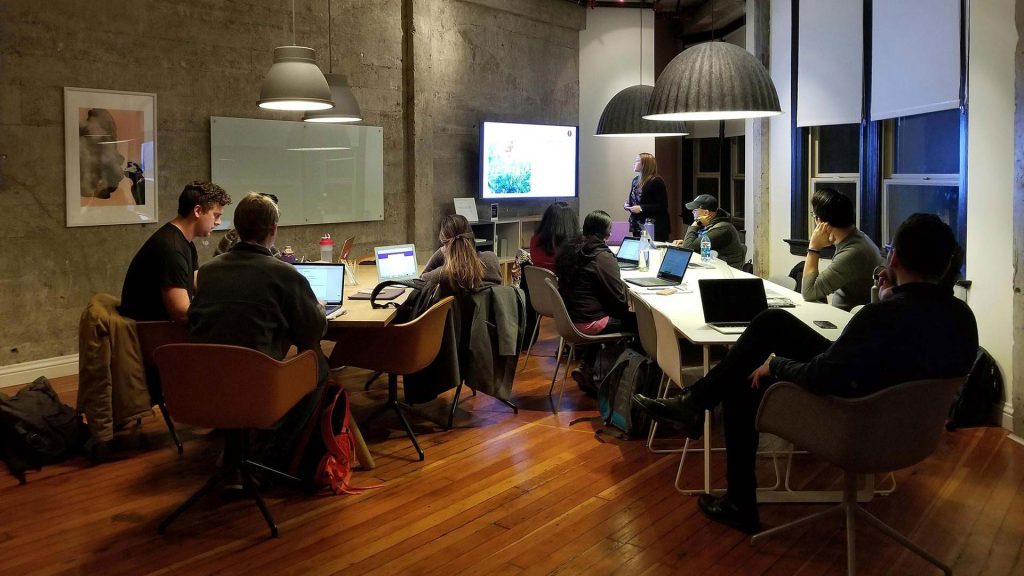 Founders and IT veterans, Mr. Yaghi and Mr. Ziade, have seen the disruptive
potential of the RPA technology, and decided to dedicate their company, E Innovation,
into an RPA Center of Excellence for the EMEA region.
E Innovation naturally decided to partner with the RPA industry world leader, UiPath,
whose superior solutions have been recognized and awarded for years by analysts
and customers, to deliver the most efficient hyper automation projects to its clients.
In 2019, E Innovation has started with a team of professionals, and since, new team
members are constantly joining. E Innovation has also partnered with leading
universities to train and certify Computer Science Masters students, to increase the
candidates pool and accelerate the growth.
Our dedicated team of automation consultants brings us over 25 years of experience in the field, enabling us to deliver repeatable quality and value.
Partnership
We develop strong relationships with our various stakeholders based on mutual trust and respect as well as effective collaboration every step of the way:
We operate as an extension of our client's internal teams and we are committed to our clients' success and satisfaction. 
We act as a dedicated remote team to our strategic principals
We believe our team is our main partner and we openly share with them our knowledge, expertise, network and benefits.
Commitment to Quality
We study, design and deliver solutions that consistently conform to customer requirements and best interests. We aim at a 100% error-free performance through continuous communication with the stakeholders, standardizing the processes and ensuring regular quality checks and audits.
Transparency
We encourage an open sharing of information and accountability at all levels. We create an open business environment where our team is encouraged to look out for the company's best interests and to act in a way that engenders even more trust. We respond in a timely manner to customer's questions and issues. We stay open to other's opinions and welcome suggestions for areas of improvement.