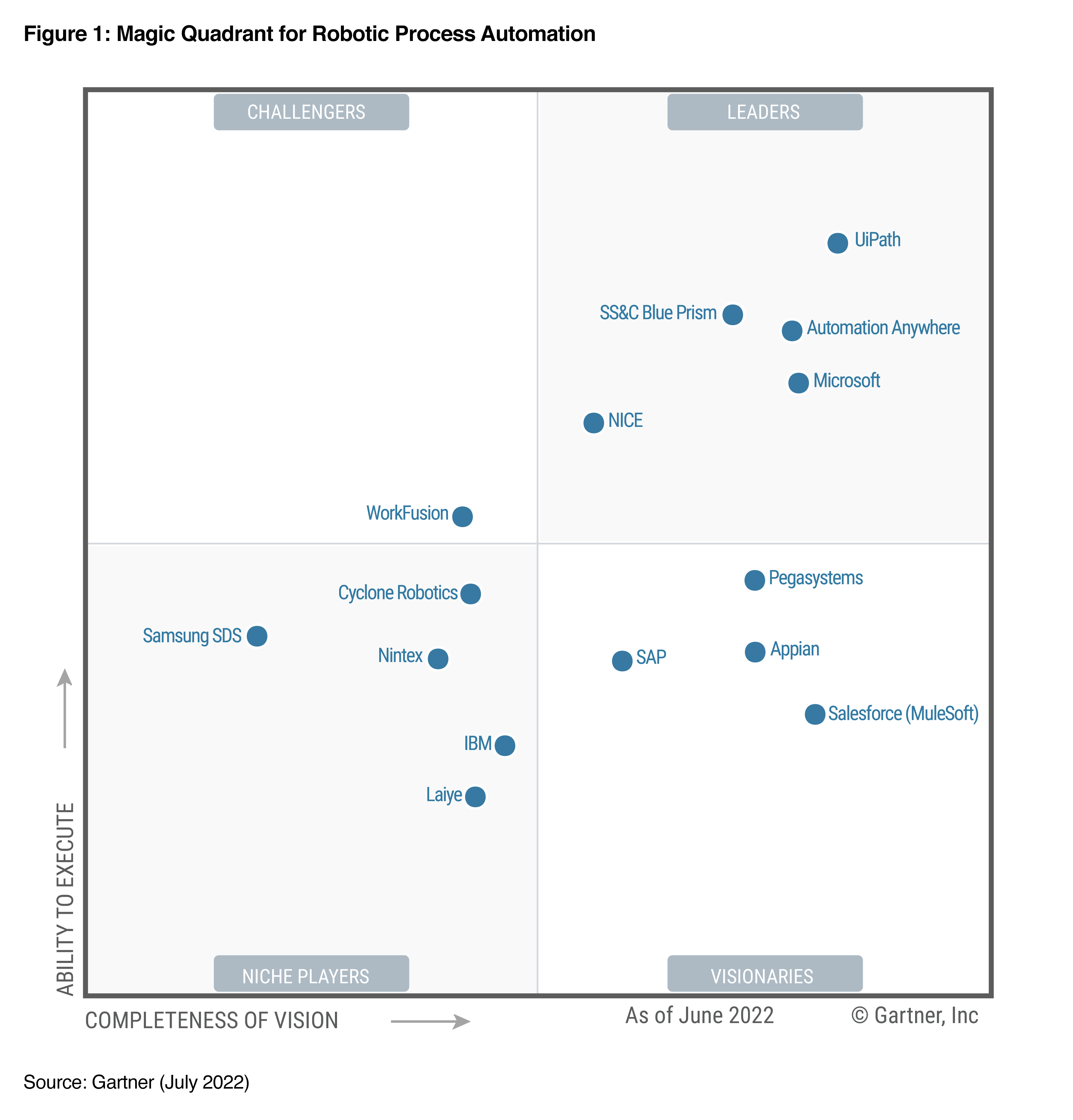 Integration and partner ecosystem
UiPath provides a game changing technology solution to enable digitalization and work reform. Reducing manual business efforts and digitalizing information are the goals we share with our clients.
UiPath's RPA product portfolio is augmented by newly acquired process discovery, Task Capture recorder, analytics via UiPath Insights, and improved AI fabric components.
Druid Enterprise Chatbots
Druid is an AI-powered, no-code, chatbot authoring platform that allows citizen developers to design, develop and deploy natural and rich interactions between employees, customers, partners and enterprise systems, through omnichannel text and voice conversations.

Features user-friendly conversation and integration designers.

Pre-configured conversation flows
Ready-made chatbots for multiple roles which can be easily implemented.

Easily connect to any enterprise application through RPA bots, APIs or SQL.

Scalable platform architecture
Enterprise multi-tenant platform which allows deployment of thousands of bots.